Promotions
Hotel Alameda Centro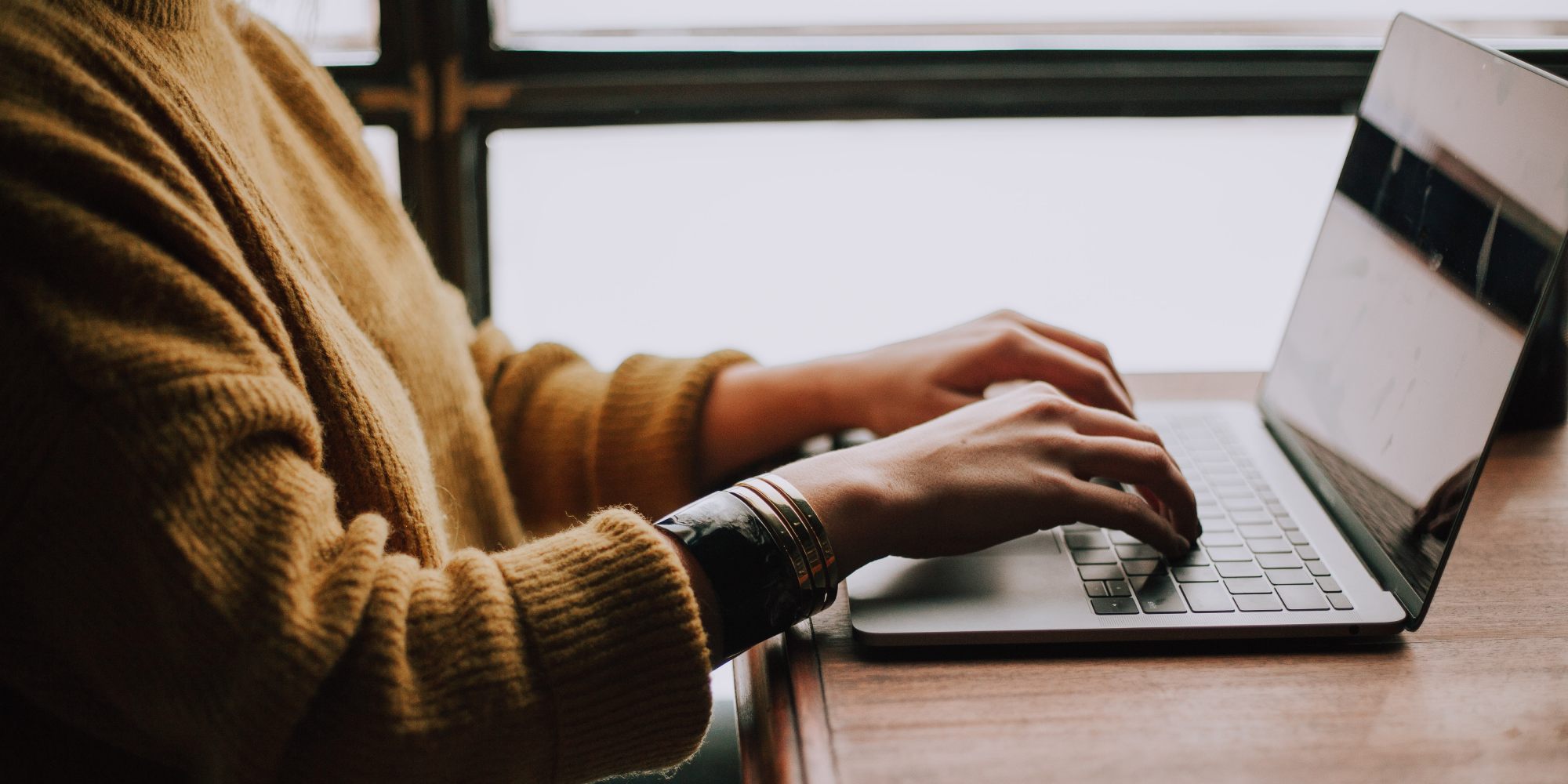 Do you want to spend a few days in Soria?

Don't think twice. Hotel Leonor Centro offers a special linear rate from Sunday to Thursday and another very reduced rate on Saturdays.

Non-refundable offer, this type of rate does not allow cancellations or modifications.

The hotel may charge the total amount booked from the moment of confirmation. Limited space available.