Promotion company workersDo not hesitate to reserve our exclusive offer for workers! For a price of 68€ you will enjoy a stay in a double room for single use and with breakfast included.
See more
BOOKING WITH US IS ALL ABOUT ADVANTAGES
MODERN, INNOVATIVE AND CENTRAL... OPT FOR HOTEL ALAMEDA CENTRO!

Recently built, Hotel Alameda Centro began its journey in the world of hospitality in 2010. Its innovative and modern style makes this establishment a benchmark in Soria's tourism, decorated with the original illustrations of the artist Javier Pérez. Its location is one of its best features, as it is right in the centre of the city and very close to the Alameda de Cervantes Park and the Plaza Mayor.

We offer a wide range of services which will guarantee a comfortable stay to all our guests. 
Check-in is from 14:00 and check-out before 12:00.

Everything is possible at Hotel Alameda Centro! Enjoy your holidays like never before, enjoy Soria with us!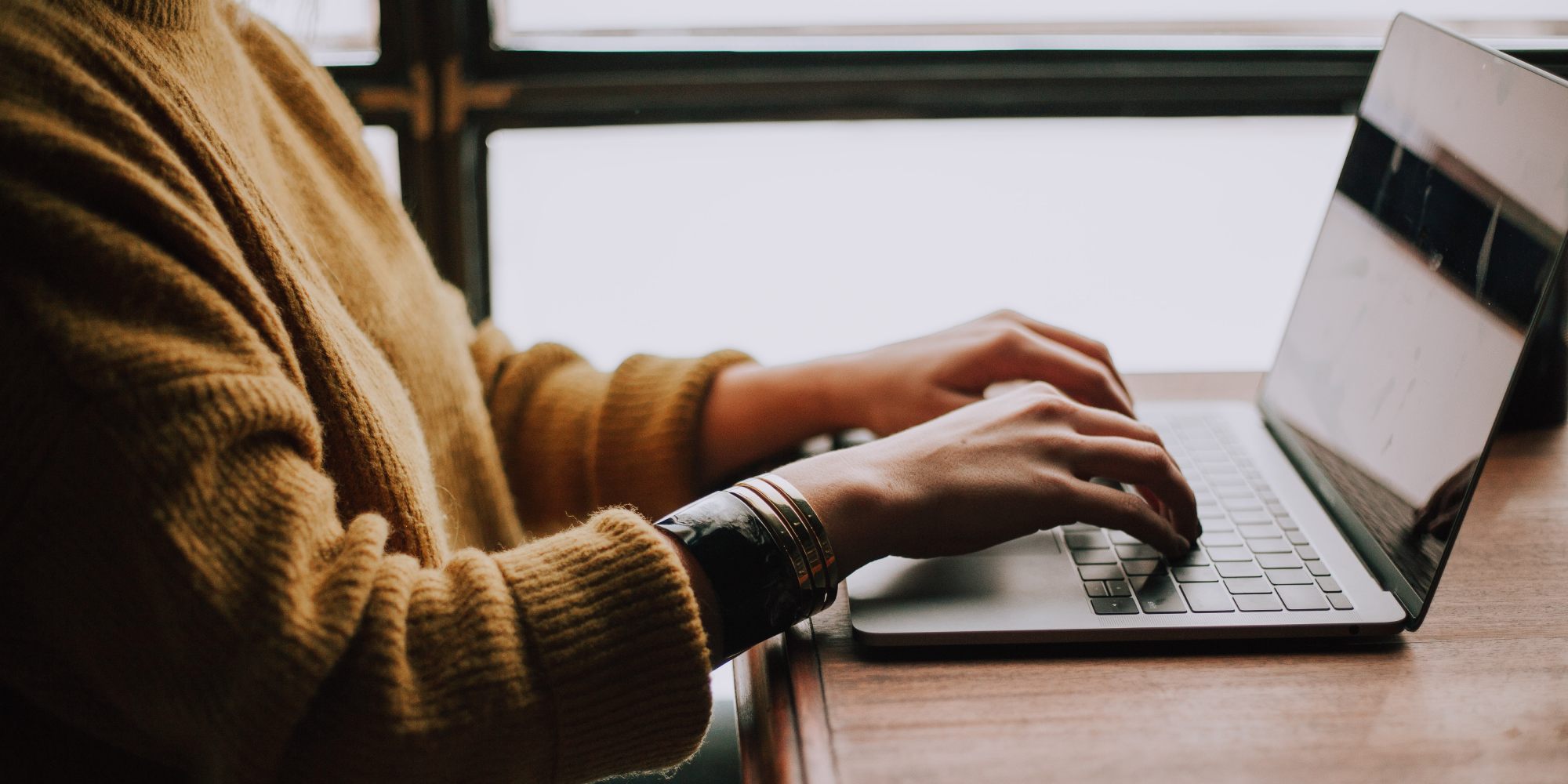 Do you want to spend a few days in Soria?

Don't think twice. Hotel Leonor Centro offers a special linear rate from Sunday to Thursday and another very reduced rate on Saturdays.

Non-refundable offer, this type of rate does not allow cancellations or modifications.

The hotel may charge the total amount booked from the moment of confirmation. Limited space available.

See more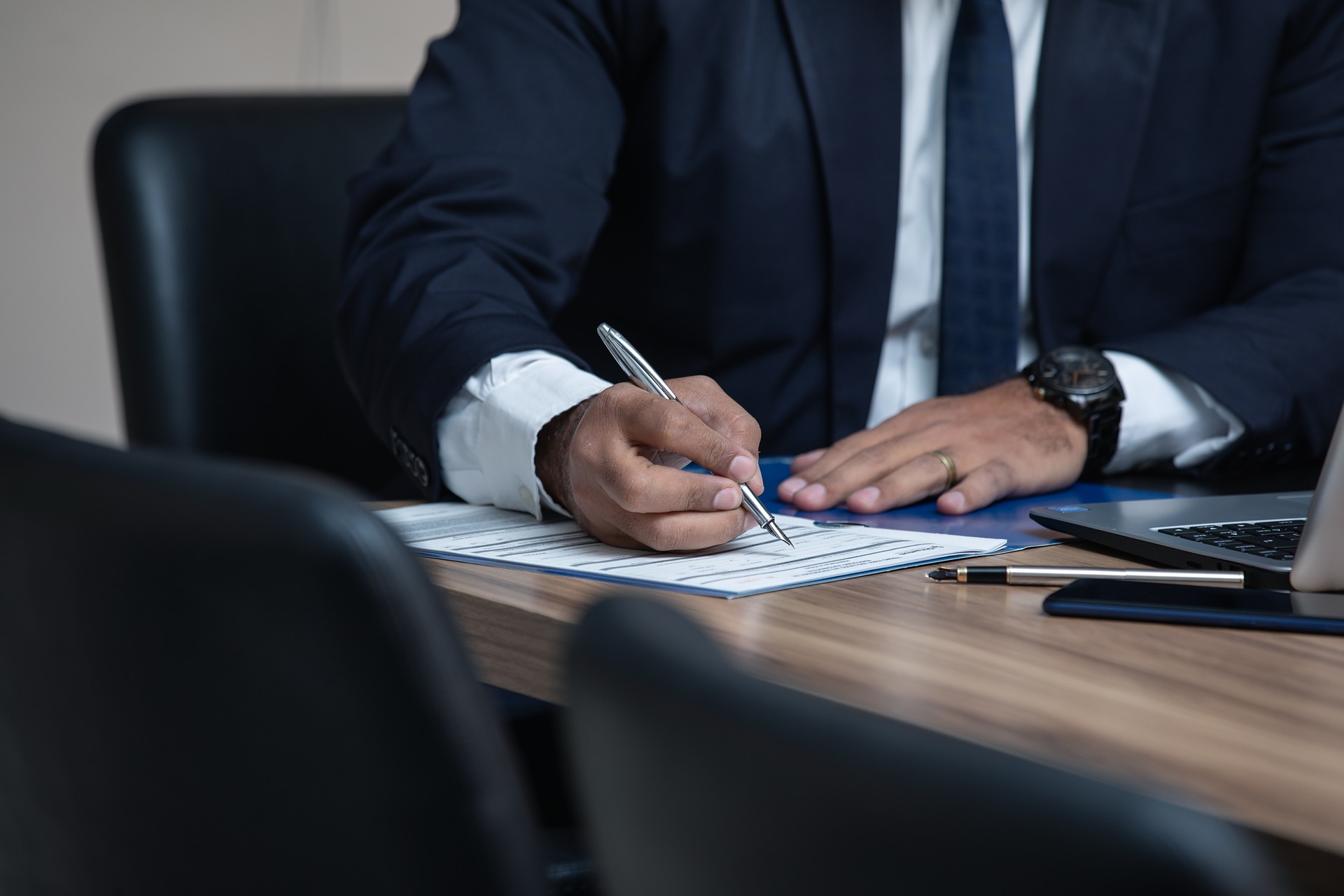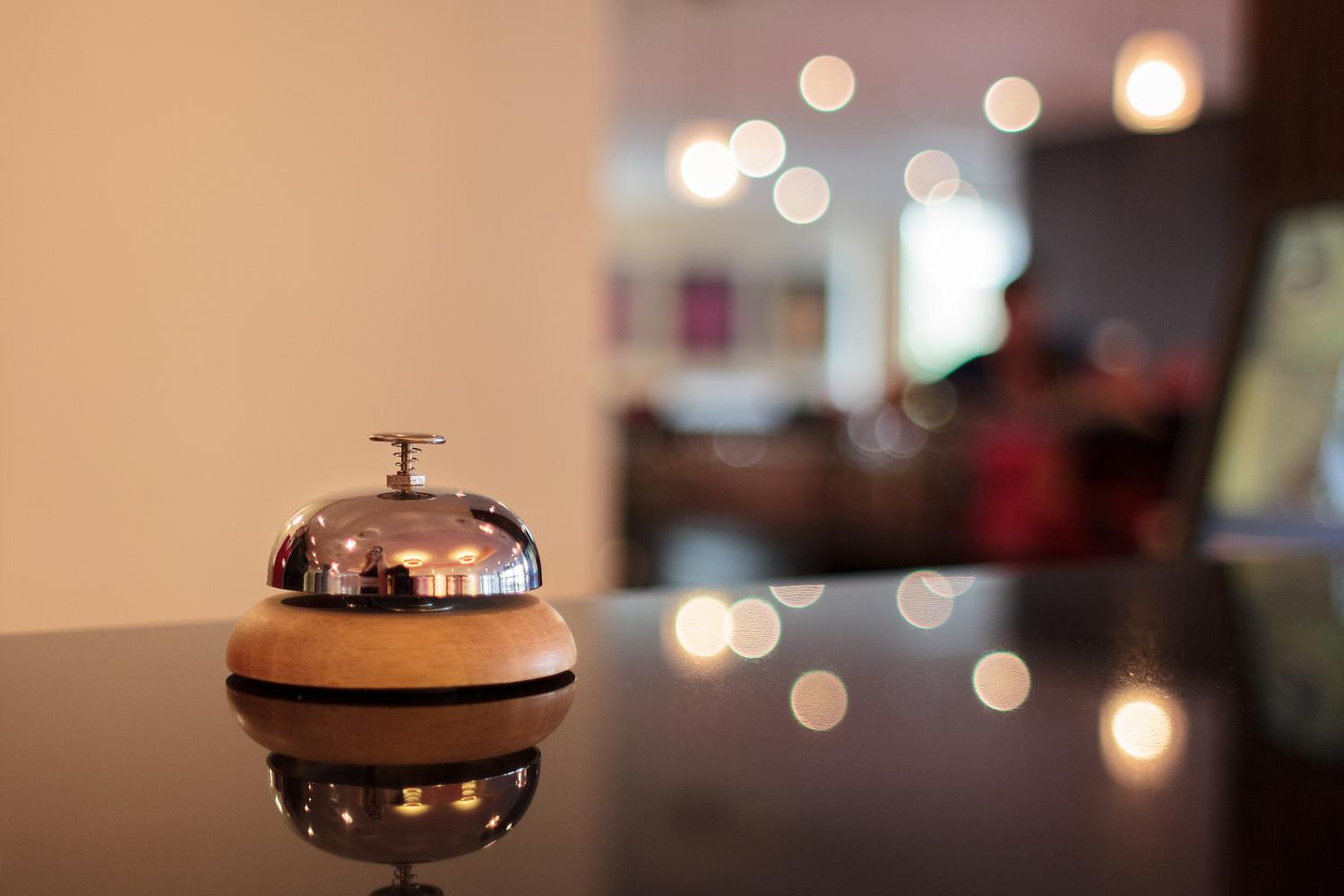 Promotion of company workers
Do not hesitate to book our exclusive offer for workers! For a price of 68€ you will enjoy a stay in a single double room with breakfast.

8.8 8.8